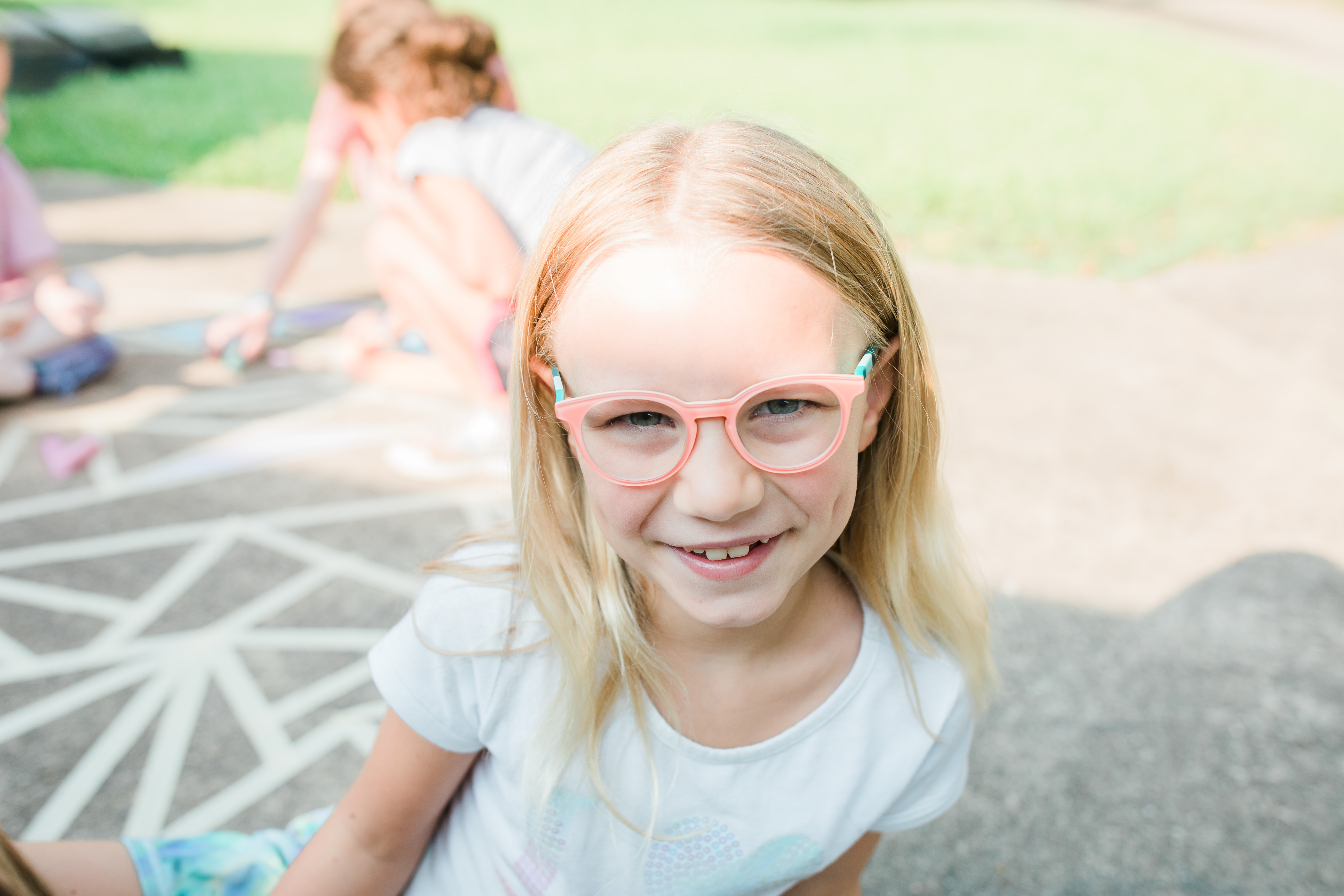 What is art camp all year?
Each month, I explore new topics that will will help to build your child's skills as an artist. I release two online art lessons a month that are created with the ages 5-12 in mind. Each art project is created with traditional art supplies or items found around the house! You will be amazed at all the unique art projects your child is capable of creating. Come join us for art camp all year!
Canvas and kind kids is a lifesaver for this mama who is hesitant to pull out the paints and get 'messy.' She offers clear instructions with accessible supplies and my kids think the projects are fun! And they're so cute! I end up wanting to frame them all.
-Sarah Elizabeth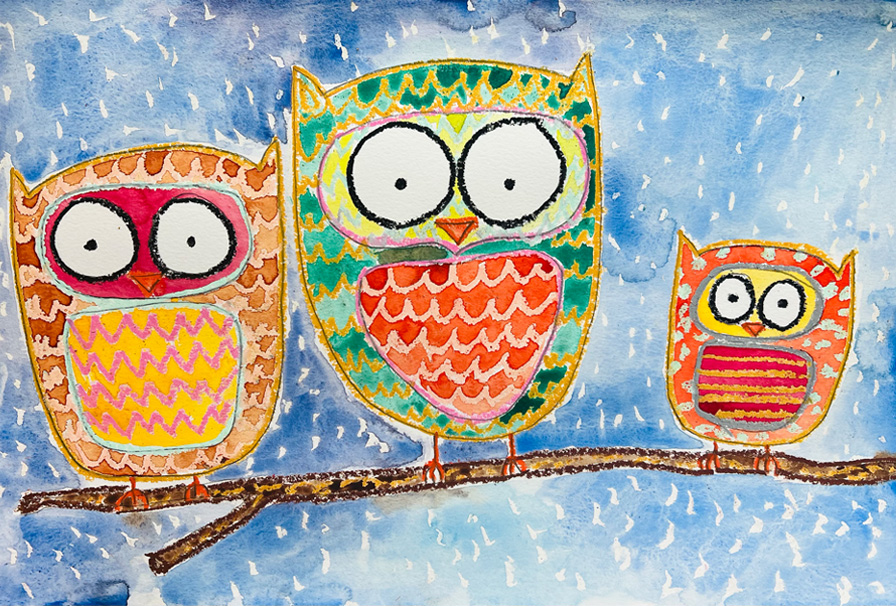 Check your inbox to confirm your subscription